What Can We Expect from the World Cup 2022?
Sports have taken a solid hit with the 2020 pandemic which still continues to ravage the world, somewhere more, somewhere less. No sport was safe and regular sports have all but halted. Some tournaments were cancelled, while others were held without any audience. Some tournaments had to create specific systems to make everything work, like the NBA Bubble system, implemented for the playoffs.
Football or soccer, depending on where in the world you are, is the world's most popular sport and in 2022, another World Cup is scheduled. What can we expect from this World Cup?
Where and When?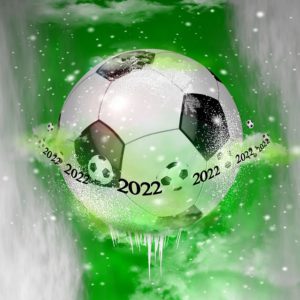 World Cups and their locations are known in advance, unless something is cancelled. The 2022 World Cup will take place in Qatar. 8 venues have been selected to hold all the matches. Due to Qatar's relatively small size, the teams will not have to travel too much between matches.
Given Qatar's location, the regular summer dates have been reconsidered. June and July are extremely hot months in Qatar, with temperatures exceeding 50 degrees during the day. Instead, the World Cup will be in November and December, when temperatures are a comfortable 35 to 25 degrees, on average.
What About the Pandemic?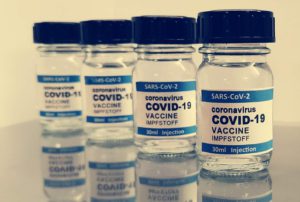 Qatar has a great track record in handling their number of infected people. They also invested a lot of money for treating and paying migrant workers who had to do their jobs in quarantine. Around 830 million USD was invested into the workers.
Qatar will require any fans who plan on attending the World Cup in person to be vaccinated. They will order 1 million vaccines to have on standby for any fans who are unvaccinated but want to attend. This should reduce the risk of anybody being infected by a great deal.
Sponsor Deals
As always, no World Cup is without its sponsors. Some FIFA sponsors will carry over to the World Cup, like Visa, Coca-Cola, Adidas, Hyundai-Kia, Wanda Group, and Qatar Airways. World Cup specific sponsors include Hisense, Vivo and AB InBev. Like most World Cups, this one will have a lot of eyes looking so the sponsors have made sure to meet the necessary demand and advertise their own brands in the process.
Qualifications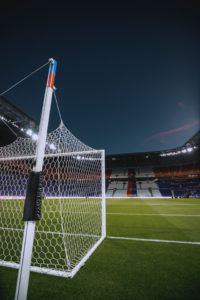 The qualifications started on June 6th 2019 and are expected to last until June 2022. Of the 210 expected teams, only 32 will actually qualify to play in the tournament. It is interesting that this will be the last World Cup to feature 32 teams. The following 2026 World Cup, will have 48 teams playing. So far, only Qatar has qualified as the host country.
Russia is under consideration as to whether the athletes will be able to use their own country's name and anthem (due to a recent doping scandal).
The 2022 World Cup will be an interesting one, as all World Cups are. Taking place in Qatar in the winter, it will be a pleasant experience for the players, because winters in Qatar are very warm. With no teams other than Qatar yet qualified, the 2022 World Cup is already becoming exciting.